UCAC has lost one who has worked tirelessly for the Union
09 January 2020
UCAC has lost one who has worked tirelessly for the Union and for the welfare of teachers and pupils throughout Wales.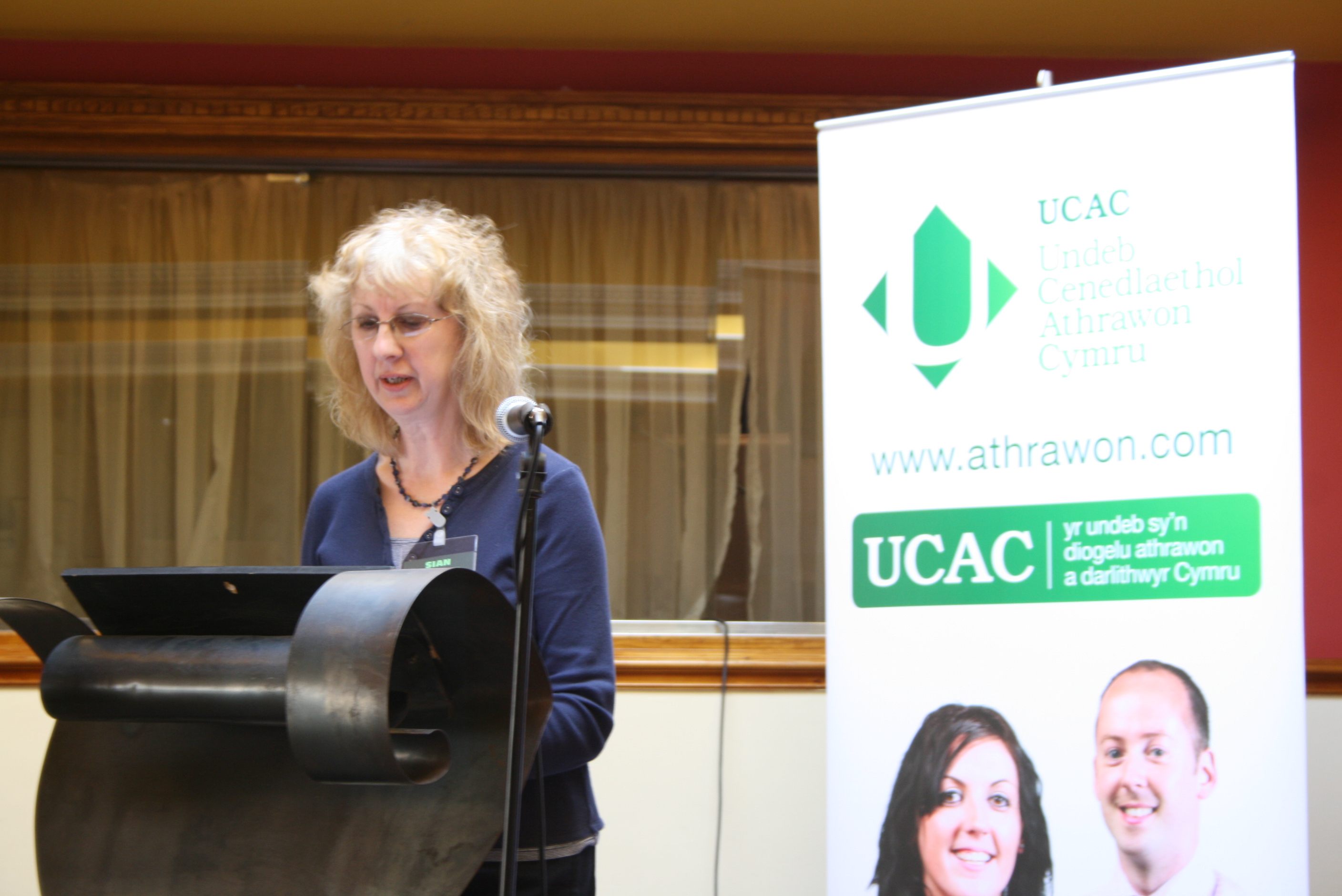 Siân Cadifor had been UCAC's county secretary in Rhondda Cynon Taf, a member of the National Council and had contributed to a number of Union committees over the years including the Equality Committee.
She was held in high esteem by our fellow members and by educators due to her concern for the education of pupils and for ensuring teacher's well-being as well as a desire to see Wales succeed and for the Welsh language to flourish.
Our deepest sympathies are with Elin and Rhun, her brother and sister, and the whole family.
Following a private service at Coychurch Crematorium, a public service will be held at Tabernacle Chapel, Efail Isaf at 12pm on Saturday, January 25th, 2020.